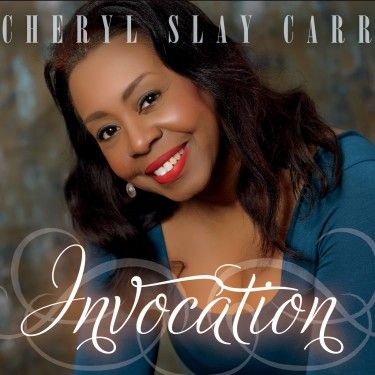 Invocation
Invocation offers a unique blend of jazz-inspired selections.  Explore vibing for the soul.

1) It Is Well With My Soul
2) I'm Glad There is You
3) Come Sunday
4) I Say a Little Prayer
5) Just As I Am
6) To Make You Feel My Love
Visit the New Release page for artist insights.
Purchase price shown includes shipping cost per CD.
To purchase using a discount code, send email with code to discount@musicarr.com. 
Buy with PayPal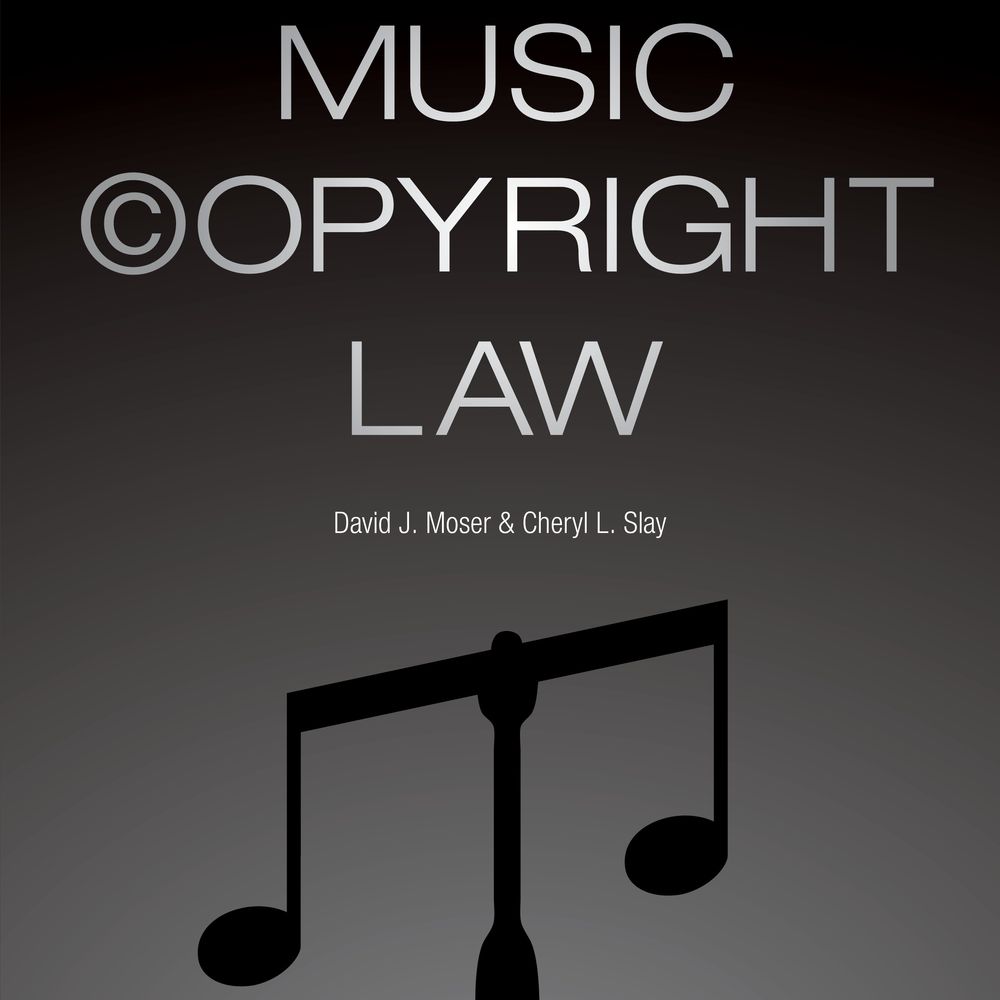 Music Copyright Law by David J. Moser and Cheryl L. Slay (Carr)
An easy to understand and comprehensive guide to music copyright law.  A must read for anyone seeking a better understanding of the rules that govern creative products, this reference is used in music industry programs at universities across the country.  Available at www.amazon.com.
Buy on Amazon