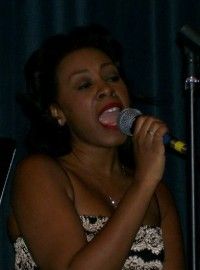 Christmas concert at CenterStage Theatre, Baltimore, MD. Joy to the world!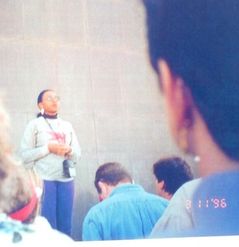 Singing outside museum in Tel Aviv, Israel while touring the area. Our tour leader (a Messianic Jewish minister) led us in worship at several of the sites we visited. I was privileged to be part of this particular sacred moment.  Fond memories of touring the area in 1996 with my parents, sister, and aunt.  My dad, now passed away, took this picture which makes it even more special.
Oceanway studio with vocal coach Ron Browning.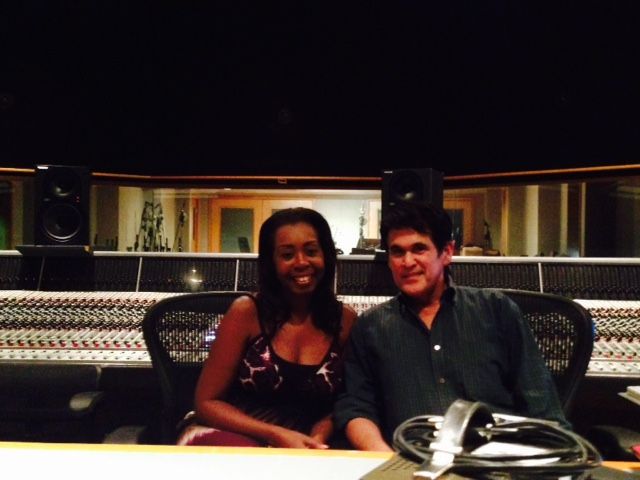 Celebrating the legacy of Dr. Martin Luther King, Jr. performing "Journey in Jazz," a commemorative concert program.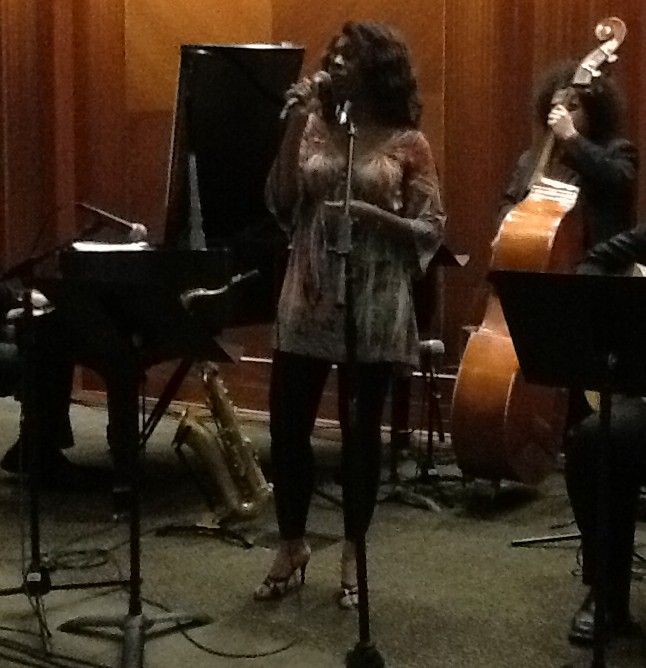 Casual performance during book signing for Music Copyright Law release.